Strengthening VADACTRO Welcoming Trios
We are very thankful to our customers for their trust in our SL-BUS Technology and recurring business. As a part of our commitment VADACTRO has taken few steps forward to strengthen our current operation to meet upcoming business challenges in near future with below core objectives.
Deliver Products With Great Quality. This is our top priority.
Efficient and Happy Work Environment. To bring in qualities in delivery needs more careful time attention at each tasks in the pipe line that may bring up overall efficiency which may lead to good work environment. Looking forward in-hand and forecasted opportunities, VADACTRO has planned to invest more on people, tools and processes to keep it at par.

We have scheduled online meeting on Aug 2 2022 11.30 AM to explain our new organisation structure and future plans, you are most welcomed to know more about it

VADACTRO Welcomes New Head of Manufacturing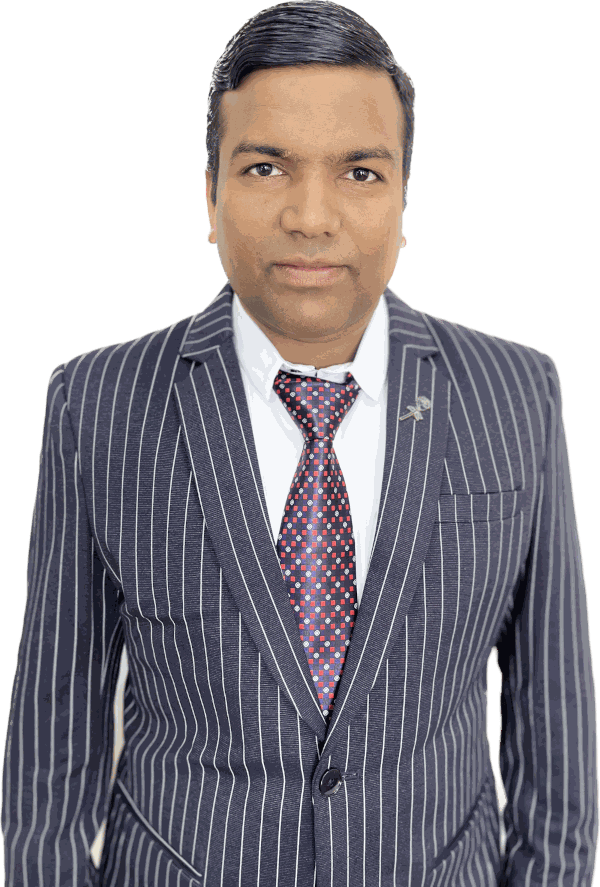 Please join us to welcome Mr. Vijay Sharma to lead VADACTRO Manufacturing
Mr. Vijay has completed his Diploma in Electronics  Engineering in year 2003 and Bachelor's in Electronics Engineering in the year 2008. He has started his journey as design and development in electronics since year 2004. After completing engineering in 2008 he has joined CG Power as Hardware Design Engineer and was solely responsible for development of all hardware required in their core products.
Vijay has left CG Power in 2015 and started his own EMS activity named Elite Technologies and manufactured several products for customers like CG Power, Schneider, Mahindra Susten, EFACEC, Emerson and many more....
He has worked extensively in power segment and has strong knowledge on EMI/EMC compliance. He has strong knowledge of setting up the processes required for quality electronics products manufacturing.
Now Vijay has joined VADACTRO to take care of manufacturing division, he is going to utilise all his skills to lead and setup the advanced manufacturing processes to deliver quality products meeting timely deliveries for enhanced quantities required  by our customers.
He is a very passionate and hardworking electronics design engineer by soul with hands on knowledge of schematics, PCB, hardware and prototyping. His all strengths will surely help VADACTRO in all possible ways.
VADACTRO Manufacturing Team
VADACTRO Welcomes Head of Marketing
Since beginning Mr. Pravin in actively owning in product marketing responsibility for VADACTRO specially in B2C segment through SmartLiving. His passionate efforts coupled with industry knowledge has brought financial strengths to VADACTRO.

Effective from Aug 2022, He is moving into VADACTRO as CMO (Chief Marketing Officer) to handle All India Sales and Marketing Responsibility and Customer Interface Role to promote SL-BUS Technology more effectively. He is still managing Smartliving until smooth handover is done in the near future.

We assure you that your business at SmartLiving and/or VADACTRO developed by him will not be affected with this transition.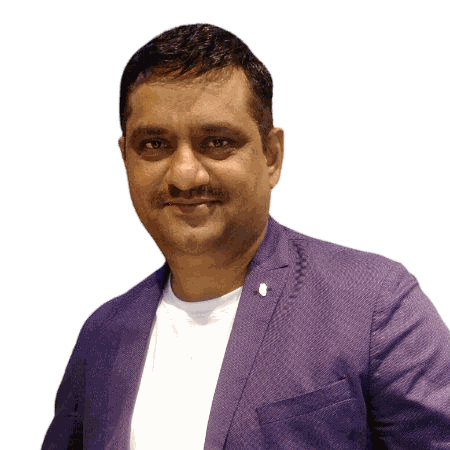 SL-BUS Technology Go To Market Team
VADACTRO Welcomes Manager For Accounts & Finance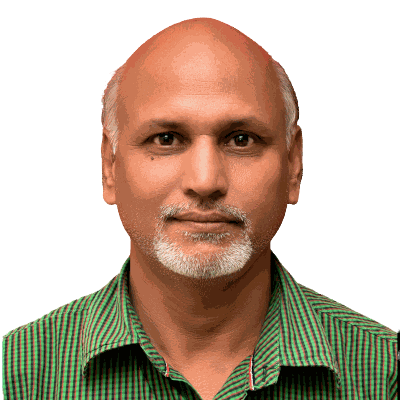 Mr. Shrikant is a commerce graduated from Nagpur University in the year 1983, thereafter he joined the C A article firm and  continued the Audit work of various Company's/Banks associated with m/s H B Heda & Company, Amravati. In parallel he completed Diploma in G.D.C & A (Pune Board) in 1986,  Then Masters in Commerce from Amravati University in the year 1988 as well as Masters in Economics in the  year 1990.
He started his professional journey joining Textile industry with Pee Vee Textiles Ltd (Owned by Mohota Group) & worked as Manger Accounts until 2008. Thereafter he got an opportunity to join Power Industry with Wardha Power Generation Company Ltd (Owned by KSK Group, Hyderabad) and worked as Sr. Manger of Accounts.
He is bringing in extensive 30+ years of experience, huge knowledge in the field of accounting, finance and taxation management.
I heartily welcome and congratulate this trio at VADACTRO. I wish their esteem support will take the organisation to the new heights and all our customers will be benefited with timely quality products and services.