HDANYWHERE Launched uControl Remote at ISE2023 Show
Visit Stand 3Q200, Integrated Systems Europe, Fira Barcelona
ISE is the first public outing for the new remote control, where visitors to Barcelona can get hands-on and play with the uControl Remote at HDANYWHERE™ Stand 3Q200 in the Multi-Technology Hall.
A Remote at the
Stand 3Q200

January 31 2023, Tuesday, 3PM IST
Team VADACTRO is happy to share a news with you that -
"HDANYWHERE (HDA) has launched uControl Remote Controller product to the market in the world's leading AV and systems integration exhibition ISE 2023 that showcases the world's leading technology innovators and solutions"
We are thankful to HDANYWHERE to give this opportunity to VADACTRO to perform engineering, development and manufacturing for this product as per their design requirements.
A slender hand-held, hard-button interface to control all the devices connected to an HDA system and more. This breakthrough product brings users a unified whole-home AV experience, with endless entertainment and scene-setting options, that's more affordable than comparable solutions whilst still being an attractive proposition for installers.

The uControl Remote provides integrators with an easy-to-use, dedicated and customisable hand-held remote that they can specify into any HDA installation. It features an instantly understandable, intuitively placed button layout, ergonomically designed to encourage muscle memory, with an attractive OLED screen giving all the necessary information. When picked up from the charging mat, the uControl Remote's wireless charging and instant-on capabilities ensure that it is always ready to use.
Adding a uControl Remote to an HDA system is easy. Setup is a guided step-by-step process within the uControl App, powered by the HDA Cloud. Once assigned to a zone, the uControl Remote can immediately locate and control the technology in that space. Further levels of customisation are possible for a more refined experience. For example, installers can quickly assign sequences to buttons, long press actions, secondary functions and more. The uControl Remote is compatible with all HDA MHUB systems with uControl (2016 onwards).
For More Information visit below link: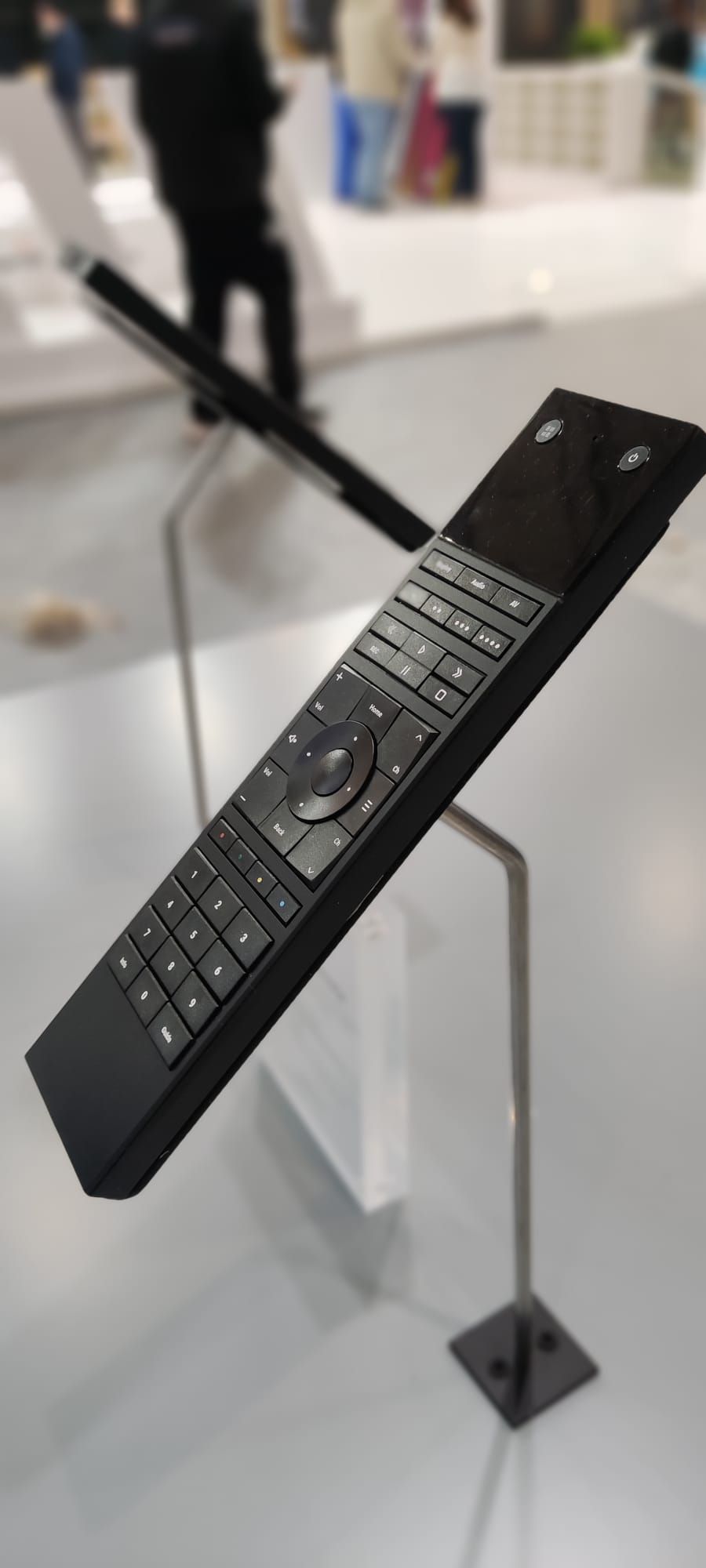 On behalf of entire team VADACTRO, I wish all the best to the entire HDANYWHERE team, specially Chris and Dillan. We believe this product will bring more business that will help to strengthen the bonding we have today..