Explore Beyond Lighting Control @ SmartHomeExpo2023
Thank You for your visit to our Booth C14 @ Smart Home Expo 2023, Pragati Maidan, New Delhi, India
We would like to thank you all for taking time to visit our booth C14 at Smart Home Expo 2013, held at Pragati Maidan, New Delhi, India, from May 4th to 6th 2013.We are very excited about the large number of visitors to our booth. It was a great opportunity to interact with you all and present our SL-BUS Technology and products around it. We thank you for your interest in our technology and look forward an opportunity of serving you better. Please browse through the expo photo gallery below. If you have any questions about our exhibits, please feel free to connect with us.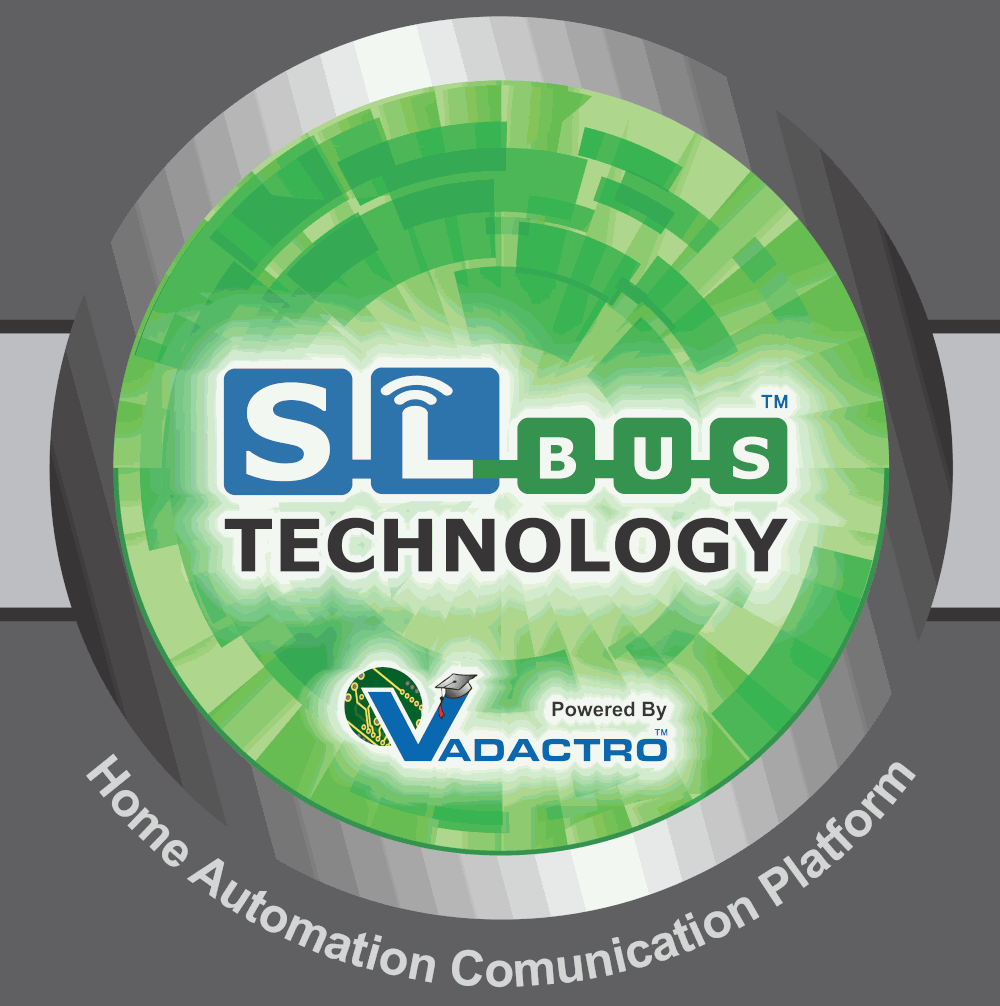 Visit Our Stall C14


VADACTRO has participated in this expo and demonstrated the variety of products based upon SL-BUS Technology that interoperates with each other and even third party international technologies. At our stall we tried to create a feel of true automation that includes lighting, Curtain, HVAC, Audio, Video, App control, Voice Control and more importantly a simplified smart remote controlled experience 
A Talk on SL-BUS Technology
This was informative session where we tried to discuss generic opportunities, risks and about how SL-BUS Technology addresses the challenges beyond lighting control and fulfills the need of professional smart home market requirement, thank you for attending this session as well by our CTO, Dr. Prafulla Wadaskar, which was scheduled on 6th April 2023 at 12.20 pm.